You can still gift MyIrelandBox for Christmas - with every 3-month gift/plan, we'll send an E-Card to your chosen recipient on Christmas Eve to let them know that the January (New Year), February (Grá, love), and March (St. Patrick's Day) MyIrelandBox will ship to them!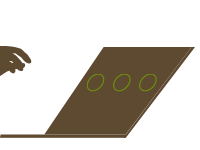 ...to a monthly, 3, 6 or 12 month plan.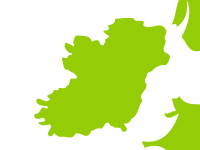 ... a MyIrelandBox packed full of Irish-made treasures from Ireland's finest makers.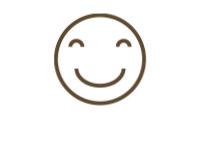 A message from our founder Katharine
☘️ I love Ireland - I love our culture and traditions. It has become my happy mission to share it and I now feel that I have begun a game of 'joy ping pong' across the Atlantic Ocean. We bring joy to doorsteps in the USA and Canada and further afield and in turn, our members send joy back to us with their wonderful complimentary emails, Facebook Group comments, and Trustpilot reviews..... I am so very excited for the Christmas curation ~ it's my favorite time of the year and I love bringing Ireland into homes during this happy time ~ Katharine 
We featured on the National Irish Six-One News last December. Take a look! We have now moved to a large MyIrelandBox HQ here in Dingle with sheep in the fields surrounding us - it's beautiful!
Where your MyIrelandBox is born: Dingle, Ireland
Follow us - we share some fabulous images of our walks in Ireland and lots more: